Heyo! I'll be posting here now and again as a way to track my progress in animation.
Week 1 & 2
Started my first semester about 3 weeks ago.
Classes are going good so far (.v.)-b
Very foundational which I appreciate. My main issues right now are planning the timing and spacing correctly, as well as trying to use more confident lines since my hands are a bit shaky. Maintaining the volume of the subject is also a bit of a struggle for me, but with practice it will get easier.
Week 1's assignment was a loop of a ball bouncing in place. It went well, I got a good grasp of the timing and spacing, although my planning was weak at first. But I'm pleased with the result (don't have the file with me though rip).
Week 2's assignment was a bouncing ball with arcs.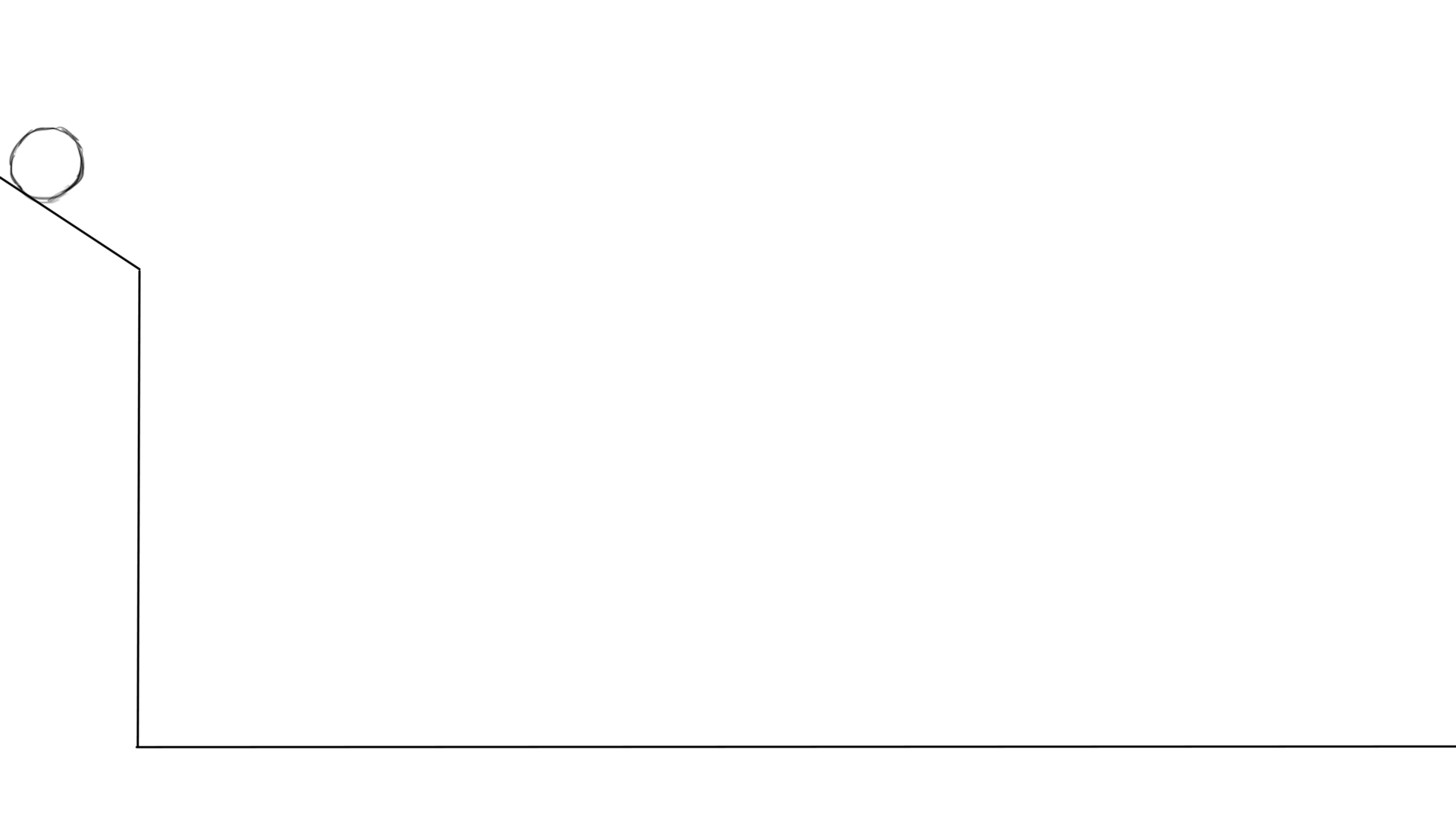 This was certainly more challenging for me. At first my planning wasn't careful and it resulted in a sloppy animation, so I scrapped it and restarted. Second time round, I paid much more attention to the initial planning and got the timing and spacing to be decent.
I think the final result is okay. I'm not concerned with neatness right now since my main focus is understanding how to squash and stretch a ball. The final few bounces towards the end could use some work though.
This week I'll be getting feedback as well as a new assignment, so I'm looking forward to that :)
Till the next update!~